Posts: 166
Joined: 18 May 2013, 23:26
Contact:
The best of British motoring....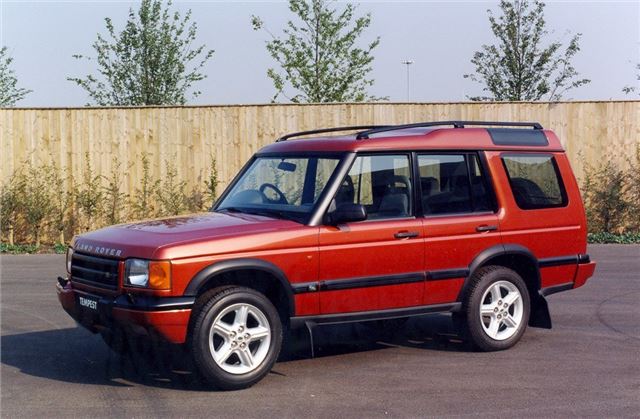 ---
Posts: 562
Joined: 29 Oct 2012, 12:20
Location: Vinterbro
Contact:
Uten tvil svak for Land Rover ja
Nesten så jeg fikk lyst til å gå løs på et prosjekt, men har tatt til fornuft, og holder meg foreløpig til de prosjektene jeg alt har.
Hva med å gjøre som Mark Evans?
http://www.markevans.co.uk/television/a-4x4-is-born/
[youtube]
https://www.youtube.com/watch?v=YtRmJT5 ... C7AF64348B
[/youtube]
Edit: Hmmm? Youtubelinken ble ikke helt som planlagt. Hvordan?
Kjetil
________________________________
95 "Kamikasino", 1976
99 GL "Beiarn", 1983
9000 CSE A50, 1998
---
Posts: 321
Joined: 02 Sep 2012, 11:05
Location: Sunnmøre
Contact:
Skal du lime inn eit Youtubeklipp er det kun Youtubekoden du skal lime inn, altså koden etter v=; "YtRmJT5ArIo"
---
Posts: 562
Joined: 29 Oct 2012, 12:20
Location: Vinterbro
Contact:
Takk for hjelp Hjelle. Youtube-linken i innlegget mitt var ikke mye tess på PC, men på Tapatalk vises den likt som din. Litt forskjell på Android og ipad, men likt.[emoji2]
Kjetil
________________________________
95 "Kamikasino", 1976
99 GL "Beiarn", 1983
9000 CSE A50, 1998
---
---
Users browsing this forum: No registered users and 0 guests